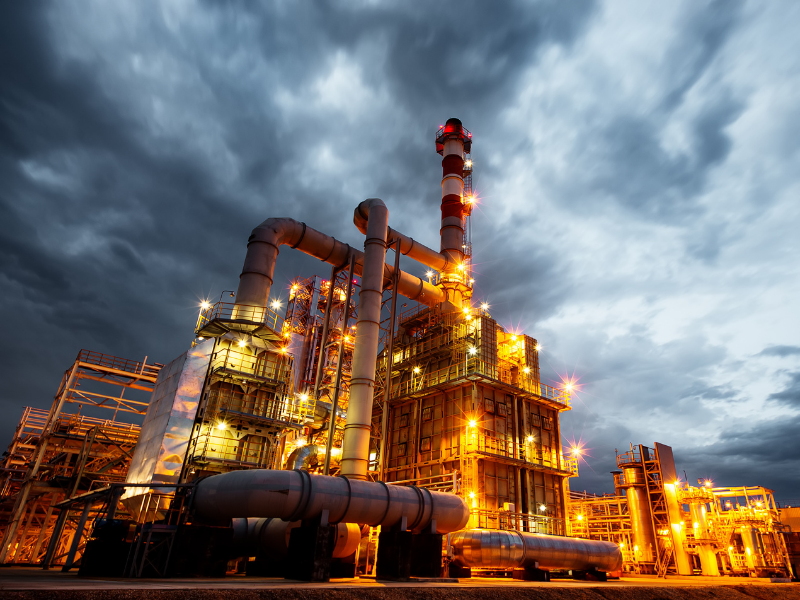 Who we are
GCI is experienced and staffed to handle repairs, replacement and inspections
At GCI, we believe in having the necessary skills, in house, to be a full service asset to our customers. Our workforce consists of some of the most highly skilled craftsmen in the trade. Our team consists of Pipefitters, Millwrights, Boilermakers, Ironworkers, Carpenters and Operators. All of our journey men have successfully completed a certified 4 year craft skill training program.
Certified Experts
GCI Currently holds the U, R & S stamps under the ASME certifications program. We also have procedures under the guidelines of the American Welding Society. As a company we currently have over 45 qualified welding procedures.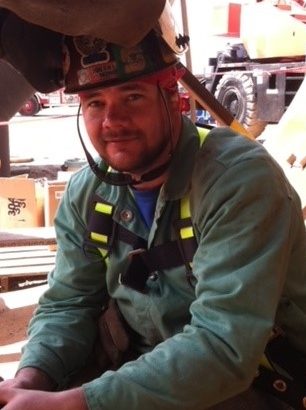 Highly Skilled
GCI only employs highly skilled, professional craftsmen. Our team members understand that customers employ us to deliver the highest quality product in the safest and most efficient manner. It is our commitment to exceed those expectations.

Serious About Safety
GCI is serious about safety. Our field personnel are OSHA 10-hour, Florida Phosphate Producers and MSHA Certified. Our Safety and Health Procedures Manual guides and documents our safety efforts, including continuous training and certification. Going beyond the statistics and mandated federal regulations.

Trusted Partners
At GCI we partner with customers to prove we are an asset at all levels. Every day we assist customers with all facets of plant repair, from small preventative maintenance activities to full execution of time sensitive, complete facility shut downs
Contact Us