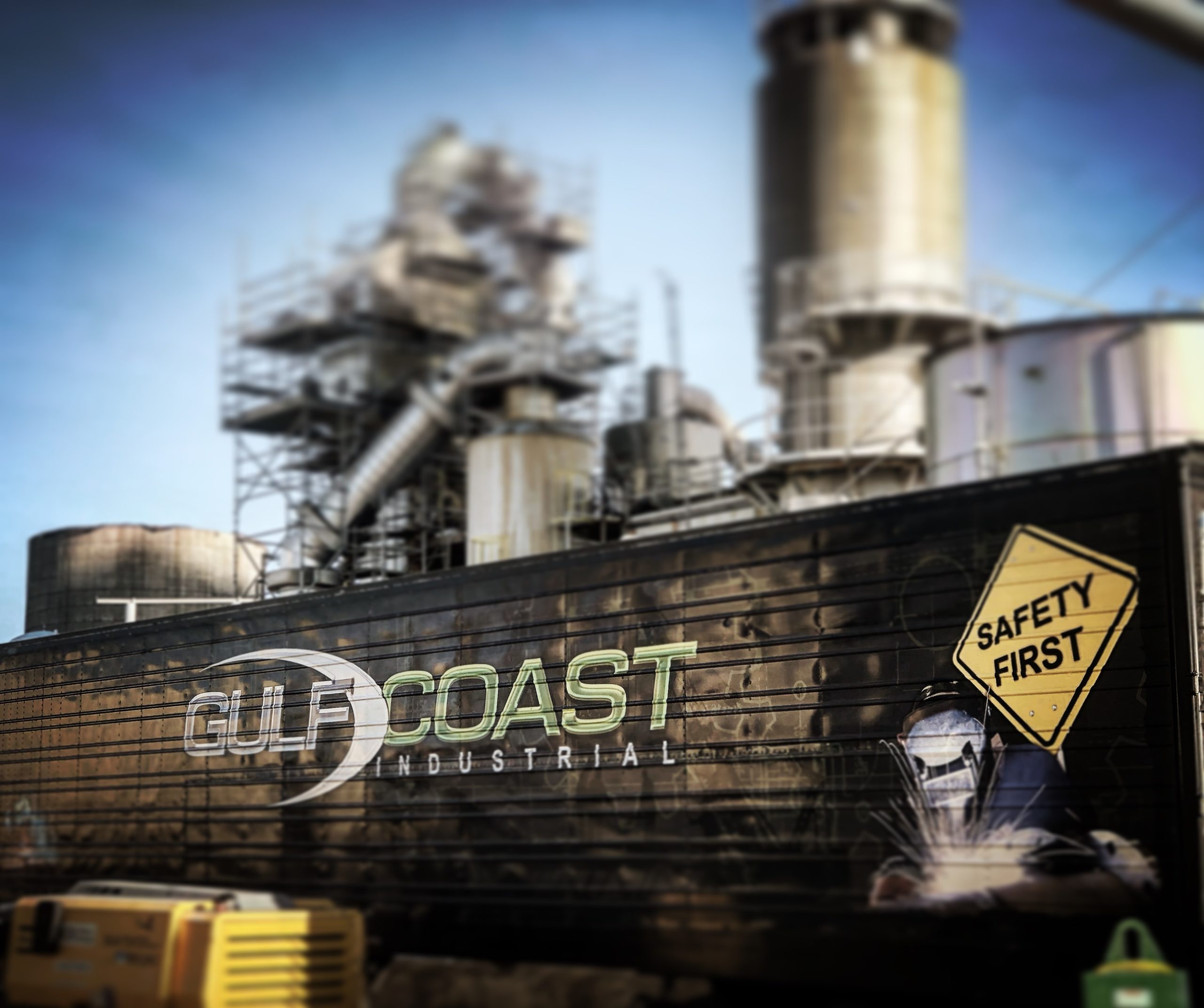 Construction Solutions that fit your needs
We self-perform direct contract work for Power Generations Plants (Coal and Gas), Utility Plants, Substations, Chemical Plants, Manufacturing Facilities and various other industrial arenas.

Listen
We employ the most experienced and knowledgeable staff that listen to your needs.

Plan
We'll provide a cost-effective value-added innovative solution

React
We react to situations fast to reduce your stress so you can focus on facility operations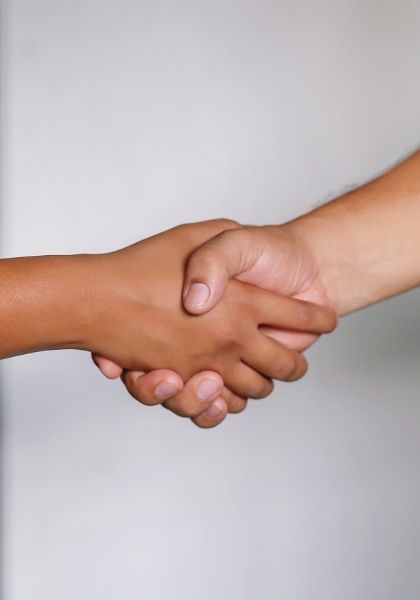 Building Relationships
Our clients value having GCI on their team. Long term clients continue to use our services because:
• We partner with them to respond to their specific needs.
• We provide cost–effective, value–added, innovative solutions to client needs with the least possible interruption to existing facility operations.
• We employ the most knowledgeable and experienced staff in the industry.
Our Services
Our client support services include:
• Inspections/Evaluations
• Technical Consulting
• Plant Maintenance
• New Construction
• Outage Planning
• Scheduling
• Fabrication
• Civil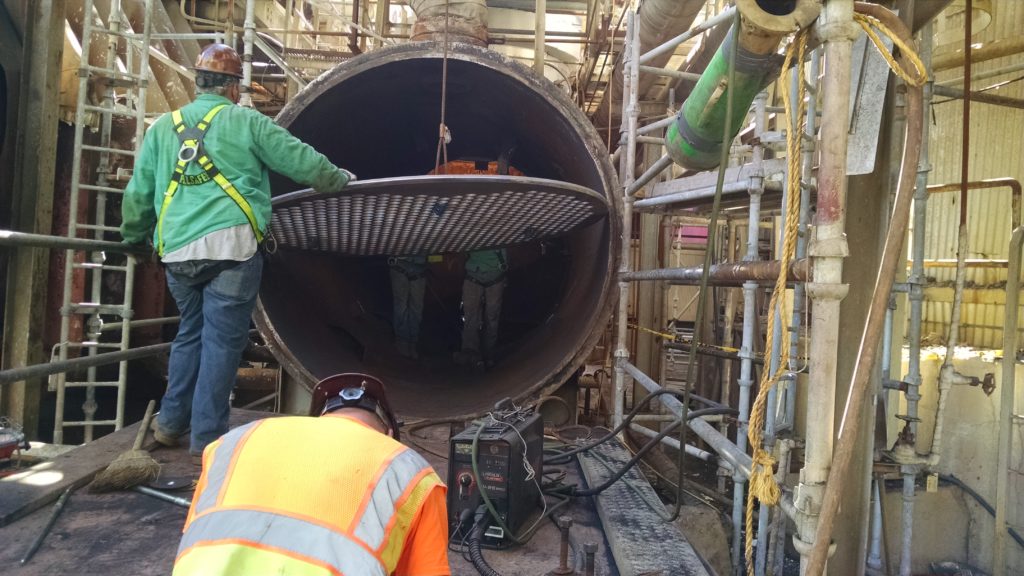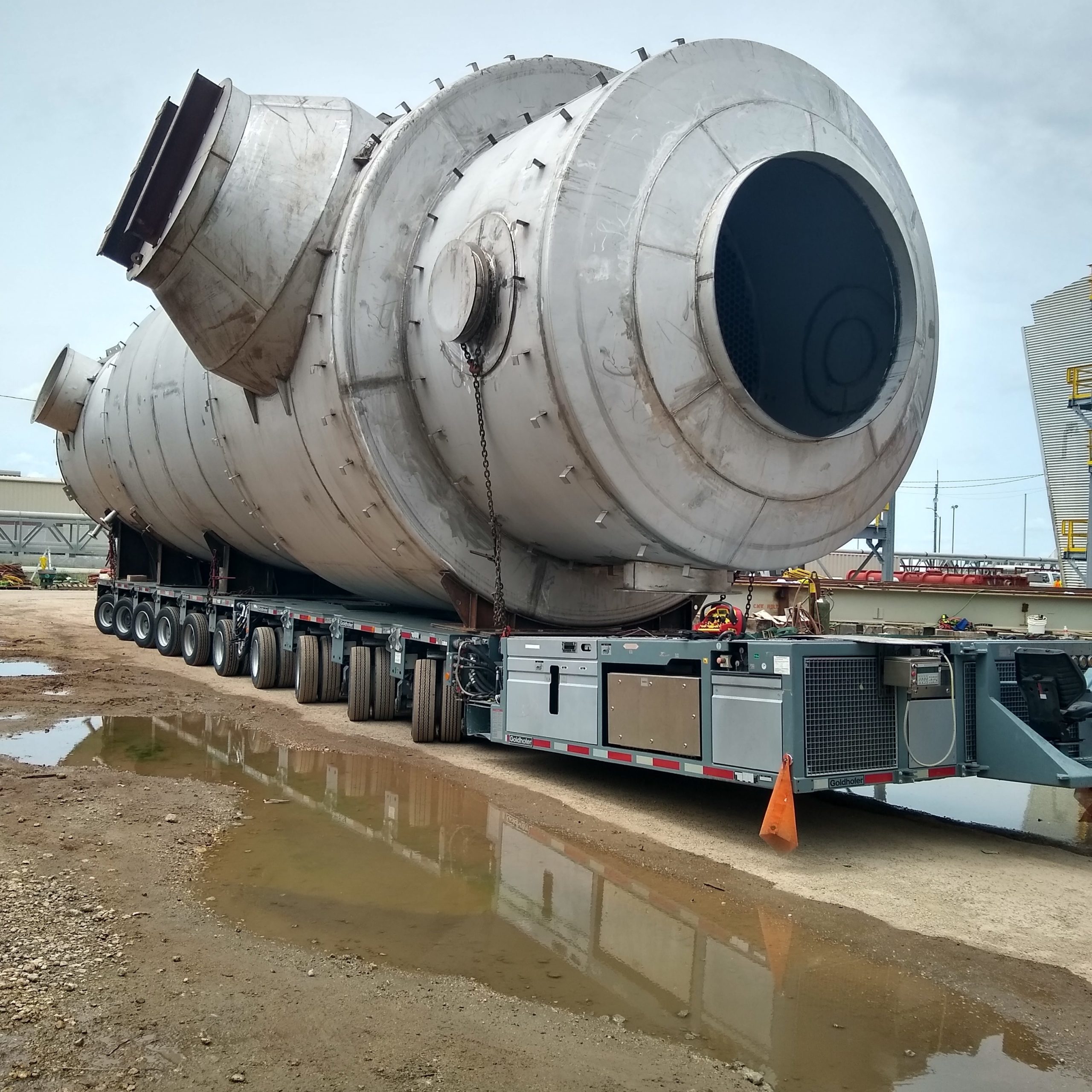 Experience gives us strength
We have the ability and experience to handle multiple aspects of any project. Through communication we are able to tailor our services to the specific needs of our clients.
We take pride in exceeding our clients expectations in Safety, Quality and Customer Service.
At GCI we operate by the age old adage of treating others as we would want to be treated… and our expectations are set high. We will honor our word and deliver a World Class Package.
Featured Work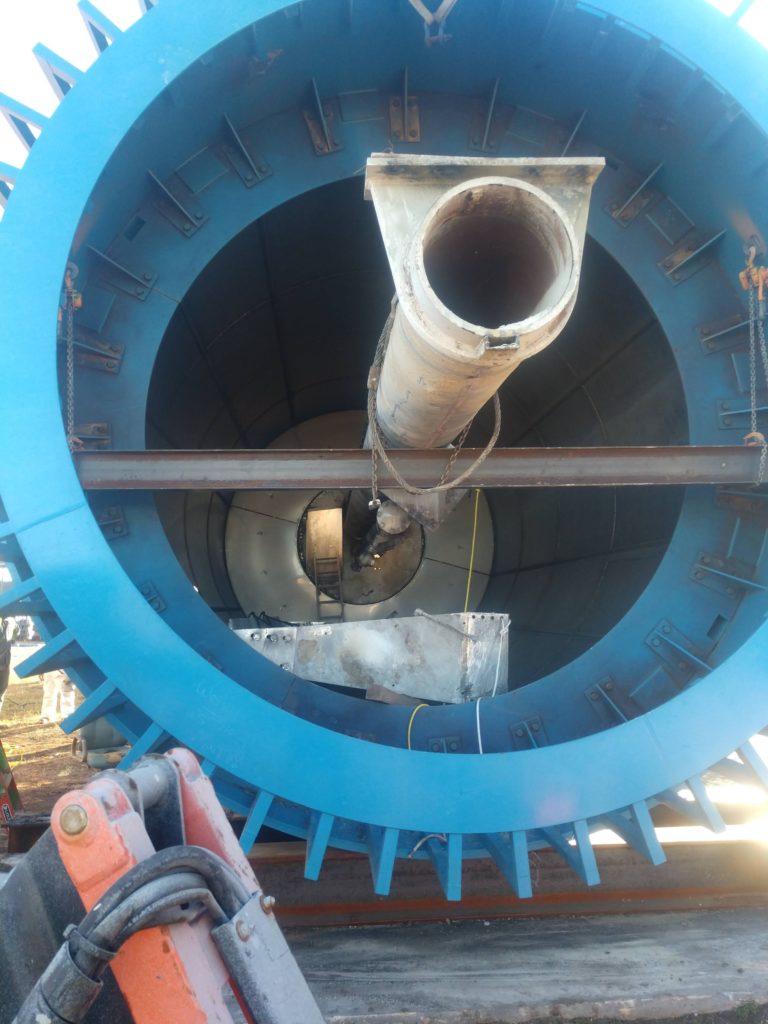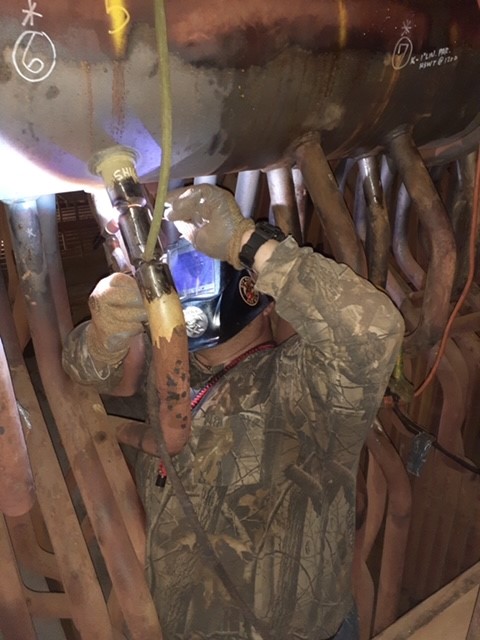 Let's work together on your
next project
We'd love to talk to you about your next project. Call Monday – Friday